Should you invest in the stock market? Or is investing in real estate a better option?
No one knows can predict what the stock market will have in store for the next moment.  Investing your hard-earned money in real estate, although still risky, might sound like a much safer option. Thanks to potential increases in property values and relatively lower risk, the land you own today could be worth more as time goes on.
However, that doesn't mean investing in real estate is a foolproof way of earning some extra cash in the long run. Just like other investments, there are a lot of factors to consider when taking the first step into real estate. If you don't know what you are getting into, you might end up setting yourself up for more trouble.
Here the six crucial things to consider before investing in real estate.
1. Choose the Right Property Type
The type of property is one of the first things you should consider when investing in real estate. Rather than choosing a property that makes for a good investment, you should also ensure it fits the budget you are willing to spend.
There are four types of real estate—residential, industrial, retail, and commercial.
Residential properties happen to be the safest to invest in as its rate of return is guaranteed. Shelter being one of the humans' basic needs, people will now or in the future search for houses to live in. This means you are likely to easily find tenants for your residential property. However, residential real estate features a lower profit margin compared to its counterparts.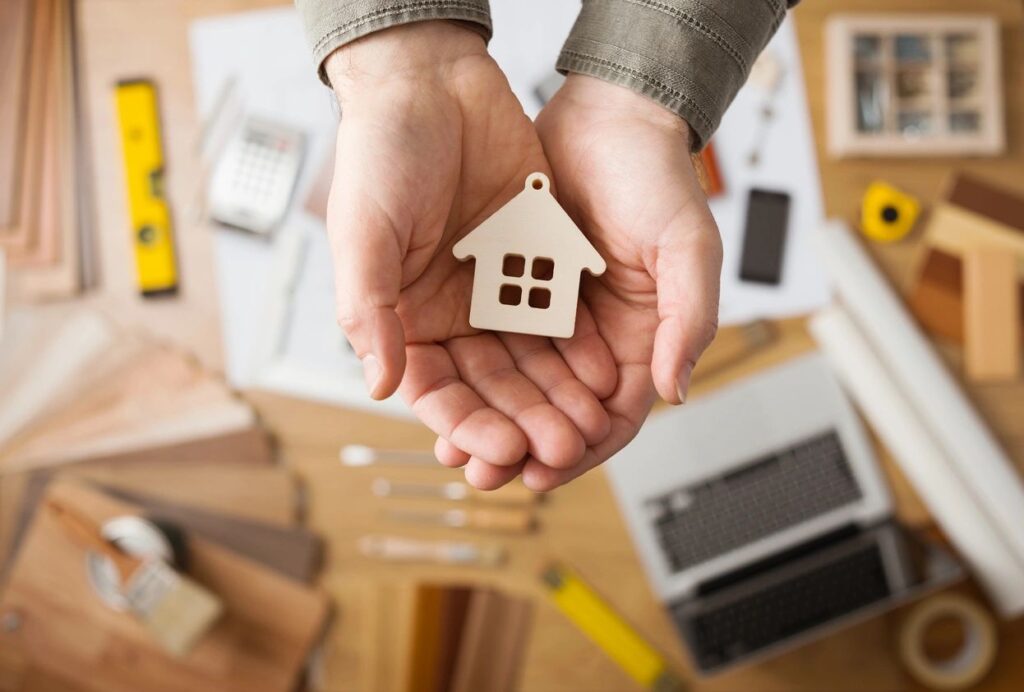 On the other hand, commercial, retail, and industrial properties offer a relatively higher profit margin but have a much higher risk of vacancy or no rent payments when the economic times are hard.
As each property type comes with its own terms and guidelines, you must decide on the one to invest in depending on your needs.
2. Calculate Your Budget
The next step is to figure out a budget that you can safely invest in real estate. It will help you narrow down in terms of location and space. In fact, if you are having a hard time choosing the right real estate type, the budget can also help you determine the type of property you can afford.
For instance, if you know your budget, you will be able to easily identify whether you can afford a studio apartment, a single-family home, or a condominium.
Also, be realistic about your budget. Investing in real estate is a commitment that will take more from you initially than it gives back. For this reason, you have to make sure you have a stable income to weather the challenging period between the purchase and the sale/lease of the property.
When you are calculating your budget, consider the hidden costs you might have to pay to the agencies, financial institutions, or even other expenses that will go into maintaining the property, such as furnishing, renovating, etc. 
3. Consider the Location
In the real estate investment arena, location plays a vital role in determining how successful your investment will be.
Begin by thinking about the location of the real estate you want to invest in. Are you searching for a central option where the rates are on the pricier end? Or, do you prefer a suburban property that features stunning views and offer you more space for the same price?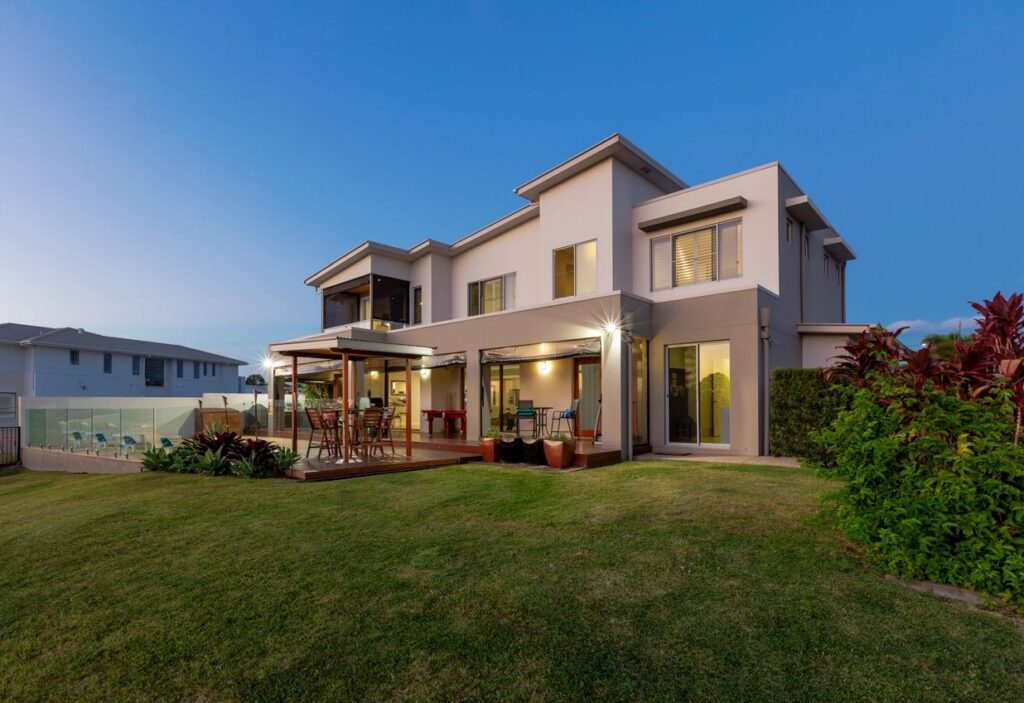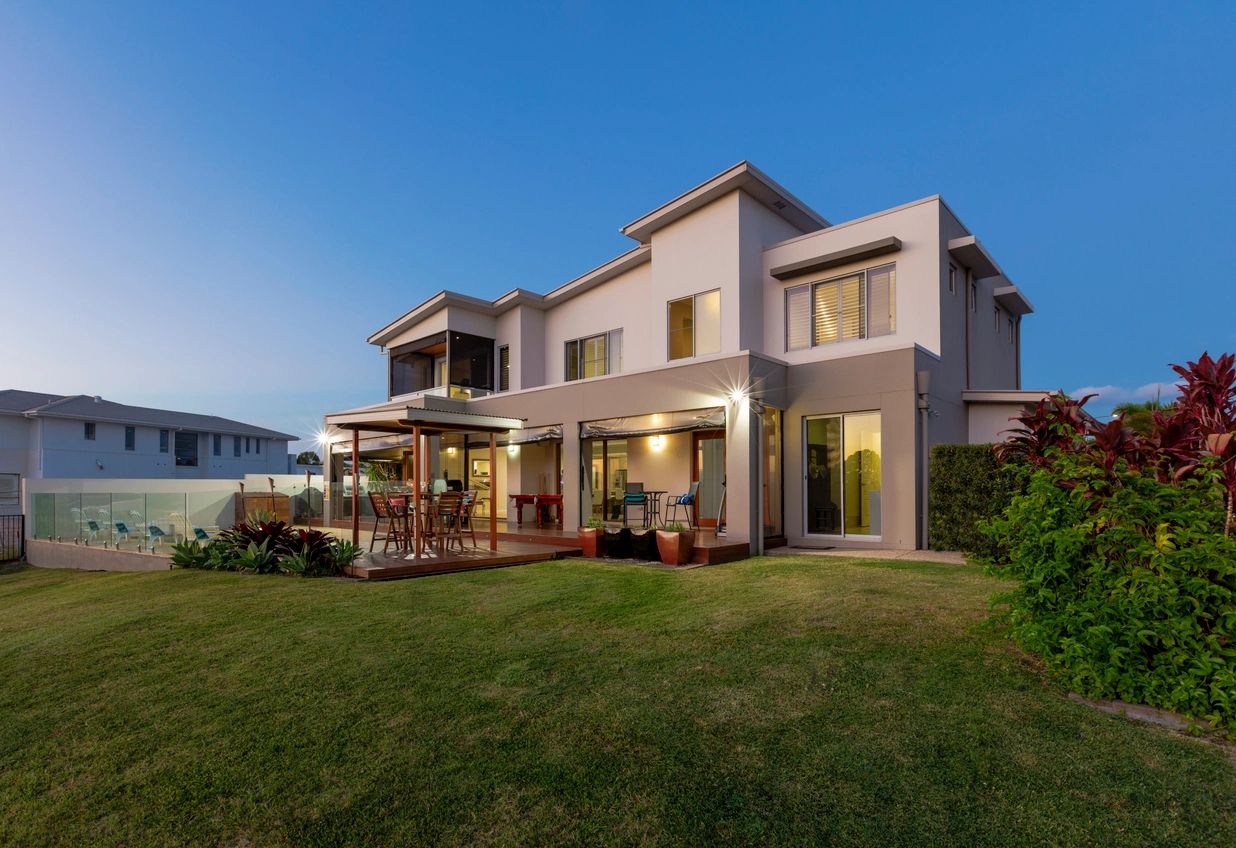 Depending on your preferences, the ideal location for you will vary. And, once you have decided, do thorough research on the area where you plan to invest as well. Is it safe for a family to live in, or would it be better suited for bachelors? Are there transportation hubs around the place? What schools are in the community? What about commercial centers, entertainment, recreation, and dining?
Always consider every aspect of a location before you invest in a property.
4. Think About the Property Value
Before buying a property, get an estimated value to see if the investment is worth it or not. You wouldn't want to purchase a cheap property only to find that you have to spend thousands of your hard-earned dollars on renovation and restoration.
Getting an estimated value in advance will help you circumvent this issue and make informed decisions based on the plan you have in mind.
To do this, ask about other properties with similar characteristics in the area where you want to invest in. You can also surf through properties online and ask your real estate agent to show you the market value of properties in the area. Alongside helping you make valid decisions, doing your research will also open up better alternatives you can invest in.
5. What's the Expected Return on Investment?
If investment purposes are the only reason why you are looking to buy a property, it is necessary that you consider the return on investment. Will you be able to rent out the property immediately? How long will it take to set up your future plans?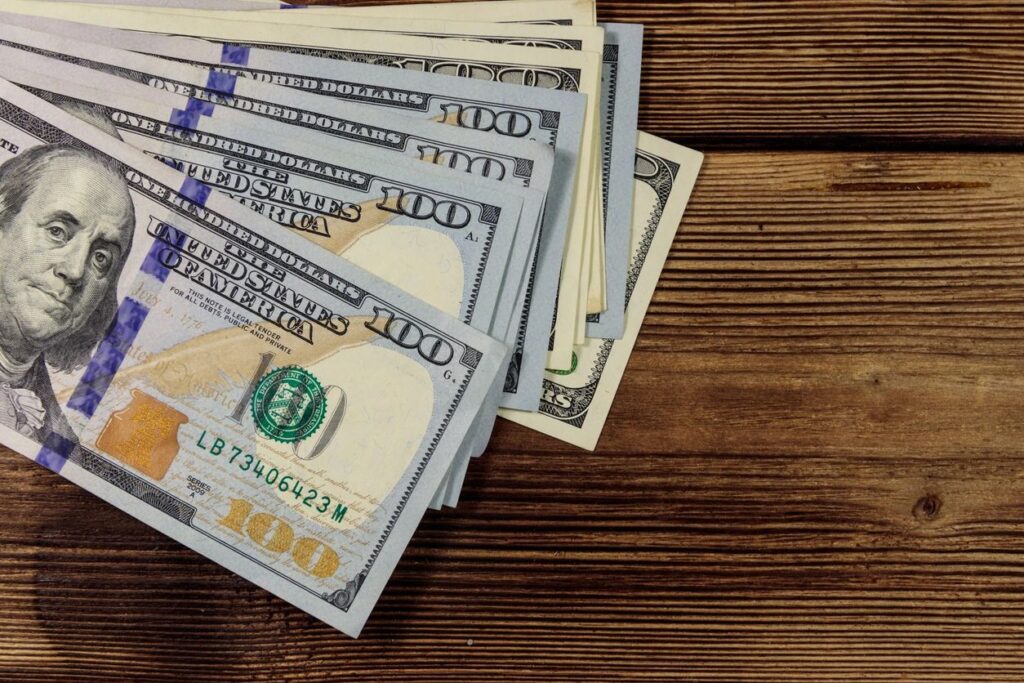 You should also think about the profit you can expect to determine the best property type and budget for your investment. Apart from this, consider the appreciation of the property you plan to invest in. It will help you determine whether it's worth taking the risk and putting together a proper execution plan.
6. Financing Your Investment Property
Financing your investment property is more complicated and more expensive than purchasing a primary residence. Talk with your lender and your real estate agent to know how much money you'll need (including down payment and closing costs), and what documentation you should prepare to expedite the transaction.
Will you qualify for a mortgage with your current credit score and Debt-to-Income ratio? How long will it take to pay the loan back? What risks will you have to face?
Your answers to the above-listed questions will help you understand if the property you plan to invest in is the ideal one for you.
The Take-Away
Investing in real estate is often rewarding, especially if you start your journey with solid research, a good education about the market, and a qualified real estate agent on your side who specializes in investment properties.
Choose the right property type. Calculate your budget. Consider the location of the property you're thinking of buying, research property values, and project the timeline and the amount of your return on investment.
Have a Real Estate Questions? Ask Deby Bauer!
Summary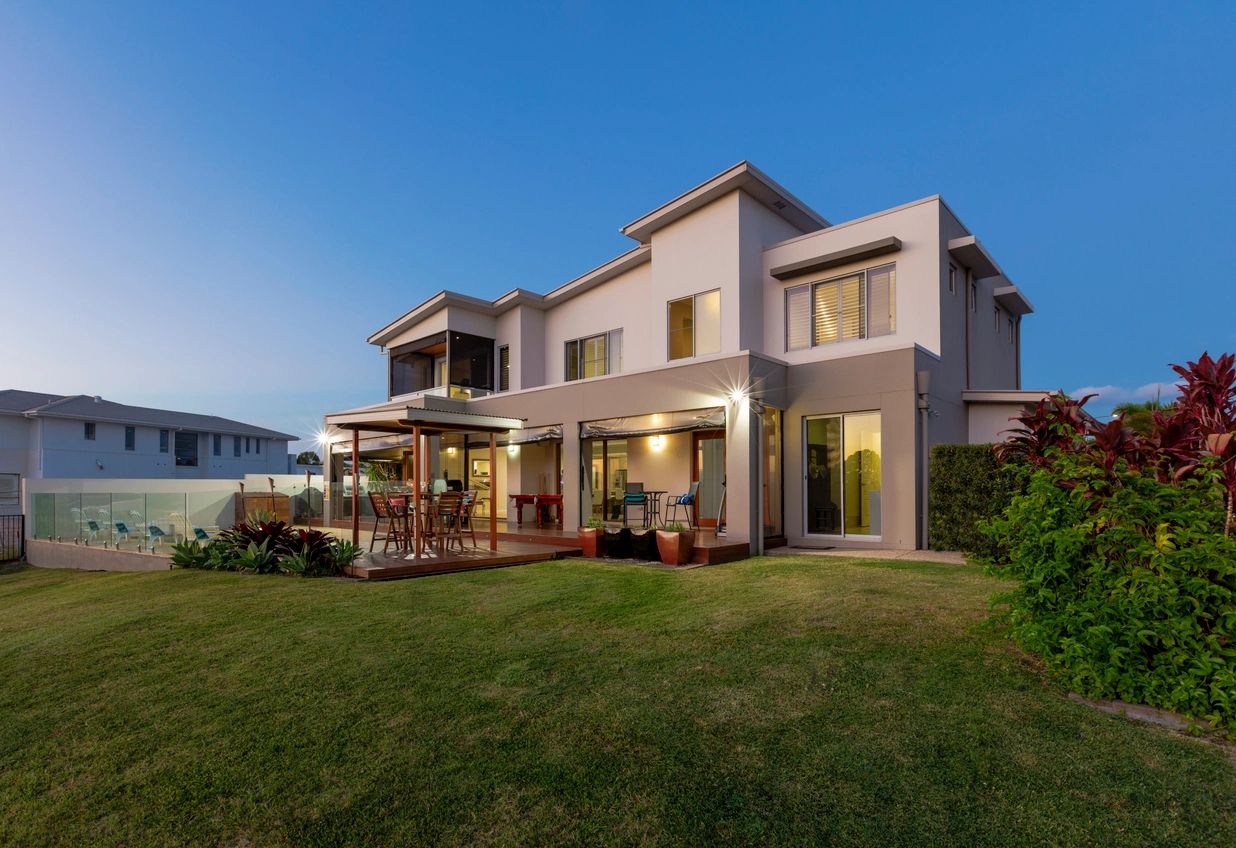 Article Name
Description
Thanks to potential increases in property values and relatively lower risk, the land you own today could be worth more as time goes on.
Author