According to a survey conducted by USA Today, nearly 33% of adults aged 45 to 65 plan on moving to a new home after retiring. At the same time, 24% aren't sure what they will do yet.
This information indicates that housing is a factor that many Americans take seriously when planning for retirement. In fact, buying a home after retirement or later in life is becoming more common. However, buying something at the age of 55 isn't quite the same as buying at the age of 30.
You are leaving the workforce behind for good and making some important decisions that can impact both your finances and lifestyle. And buying a retirement home is a major financial commitment. Therefore, you can't afford to make the decisions lightly.
Retirement homes are less focused on being near good schools and parks, or having bedrooms for all of the children. Instead, they focus on creature comforts that let you age in place while maintaining a highly active lifestyle.
Here are a few things you should consider before making the investment.
Find the Right Real Estate Agent
Real estate agents have different areas of expertise, some of which focus primarily on senior living, investment properties, and vacation rentals. Look for an agent who is experienced in working with accomplished retirees because they'll understand the intricacies and nuances of senior living.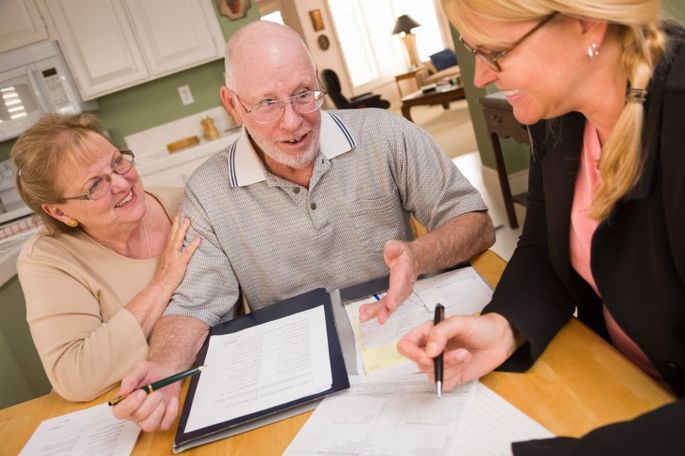 Also, seek out an agent who is familiar with the areas you'd like to live so they can point out community features like nearby restaurants, shopping, recreation, entertainment, and public transportation options, among others.
Living Arrangement
Are you seeking a small house with just enough room to be cozy or do envision a sprawling space with plenty of room for entertaining?
When house-hunting, also think about whether there's a possibility for additional family members to occupy space in your new home, or if you plan to have frequent house guests.
Often, poor wages, high housing costs, and student debts force millennials to move back in and live with their family. According to a report by Pewresearch.org, over 52% of millennials live with their parents, a number that's trending upward. Many of these millennials have moved back due to personal and financial stress, or after having children of their own.
When purchasing your retirement home, have a clear idea about whether your children, family members, and friends will be staying with you.
The Housing Type
Your lifestyles and living arrangements, with age, are shifting, including your property preferences. Ask yourself—what housing type do you want to live in after retirement? Do you want to live in a condo, a one-story home, or a large home?
While some people enjoy gardening and other outdoor activities where a yard would be appropriate, others are likely ready to move away from some of the home chores and are looking for a place to relax and unwind.
If you are one of the latter, you should consider transitioning to a place that demands less maintenance and offers more amenities. Condominiums and townhomes are two great options for senior living.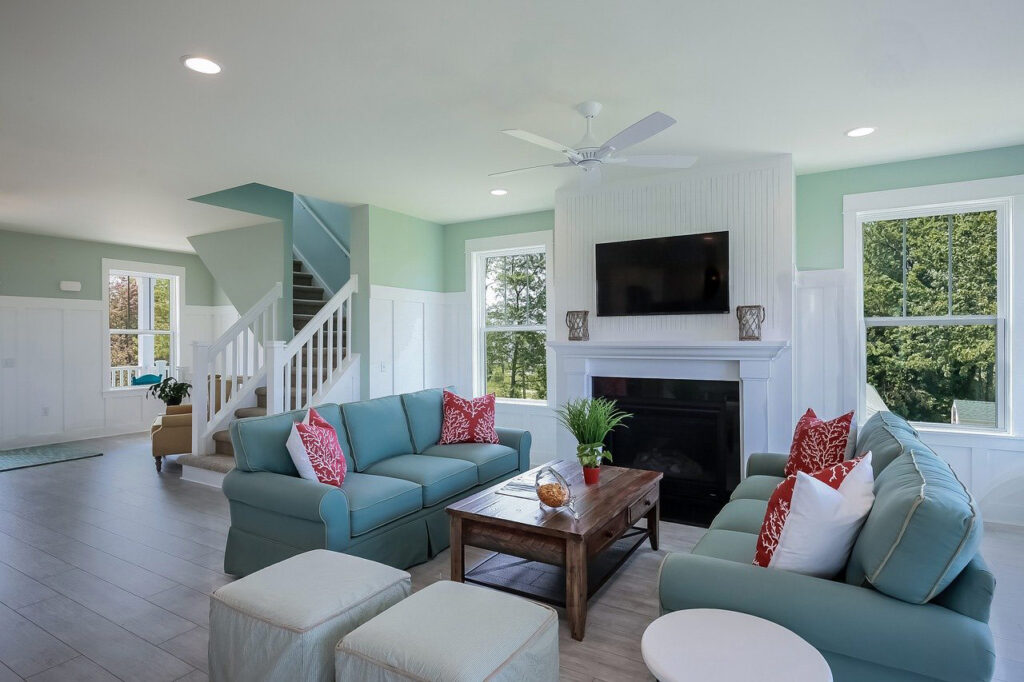 On the other hand, if you consider potential mobility issues as you get older, a one-story home would fit your pretty well. Here, the amenities and living space will be on the same level so you can avoid moving around a lot and stay comfortably in your own home as you age.
There are a plethora of retirement communities designed to foster active lifestyles with an array of creature comforts such as fitness classes and social events. Many 55+ communities are gated and feature spectacular luxury homes situated around golf courses or on the waterfront with awe-inspiring views.
Ask yourself if you want the house you retire in to be in an area where retirement living is a celebration shared with peers, or if you prefer a more traditional lifestyle in the mainstream.
The Mortgage
How much mortgage can you afford when buying a retirement home?
This is one question you should ask yourself before you make the move. Regardless of whether you qualify for a hefty home mortgage loan or not, a good rule of thumb is to ensure that your monthly payment doesn't go beyond 25% of your monthly income.
After purchasing a retirement home, you don't want to be house poor—a situation where you own a home but don't have additional money to spend because most of your income goes into paying off your mortgage.
Furthermore, if you rely on passive income after retirement—like earnings from a business you aren't actively involved in or rental incomes—most of the lenders will demand a large down payment when you apply for a loan.  You should know that you could be looking at putting down nearly 35% rather than the traditional 20% payment initially.
Think, too, about the life of your loan. Traditional home loans have a lifespan of 30 years, while others offer a 15-year mortgage.
If you're planning to purchase a luxury home, which is any residential single-family home valued at $500,000 or higher, you'll need to apply for a jumbo loan instead of a traditional home mortgage loan.
Jumbo loans have more stringent requirements in terms of documentation and the need for a substantial savings, enough to cover your house payment for a number of months.
Conclusion
Buying a home for retirement is a tremendous milestone, and a hard-earned right to live the life you've always imagined in a house that's suited to your needs. Find a qualified real estate agent who specializes in senior living, 55+ communities, and retirement homes.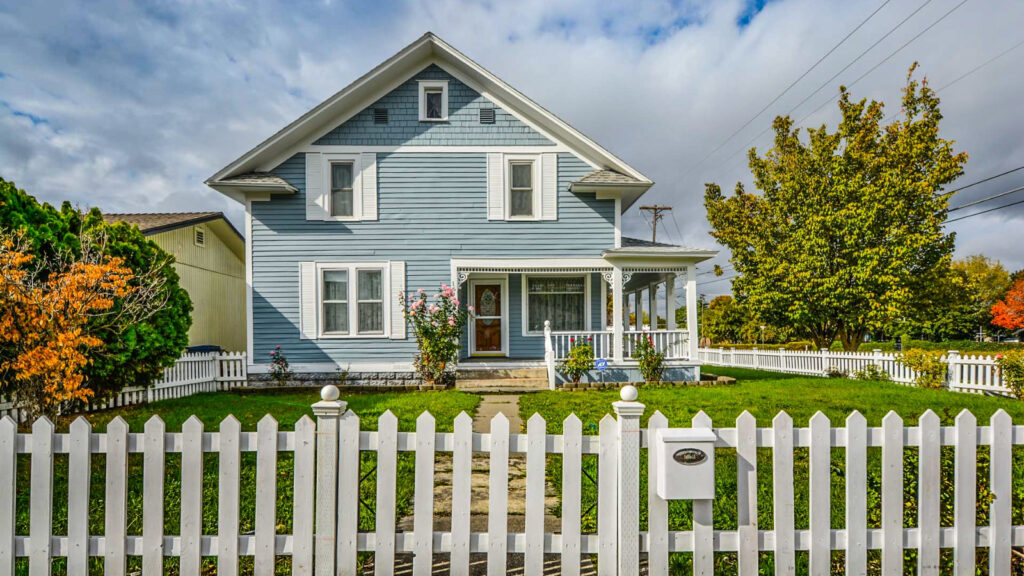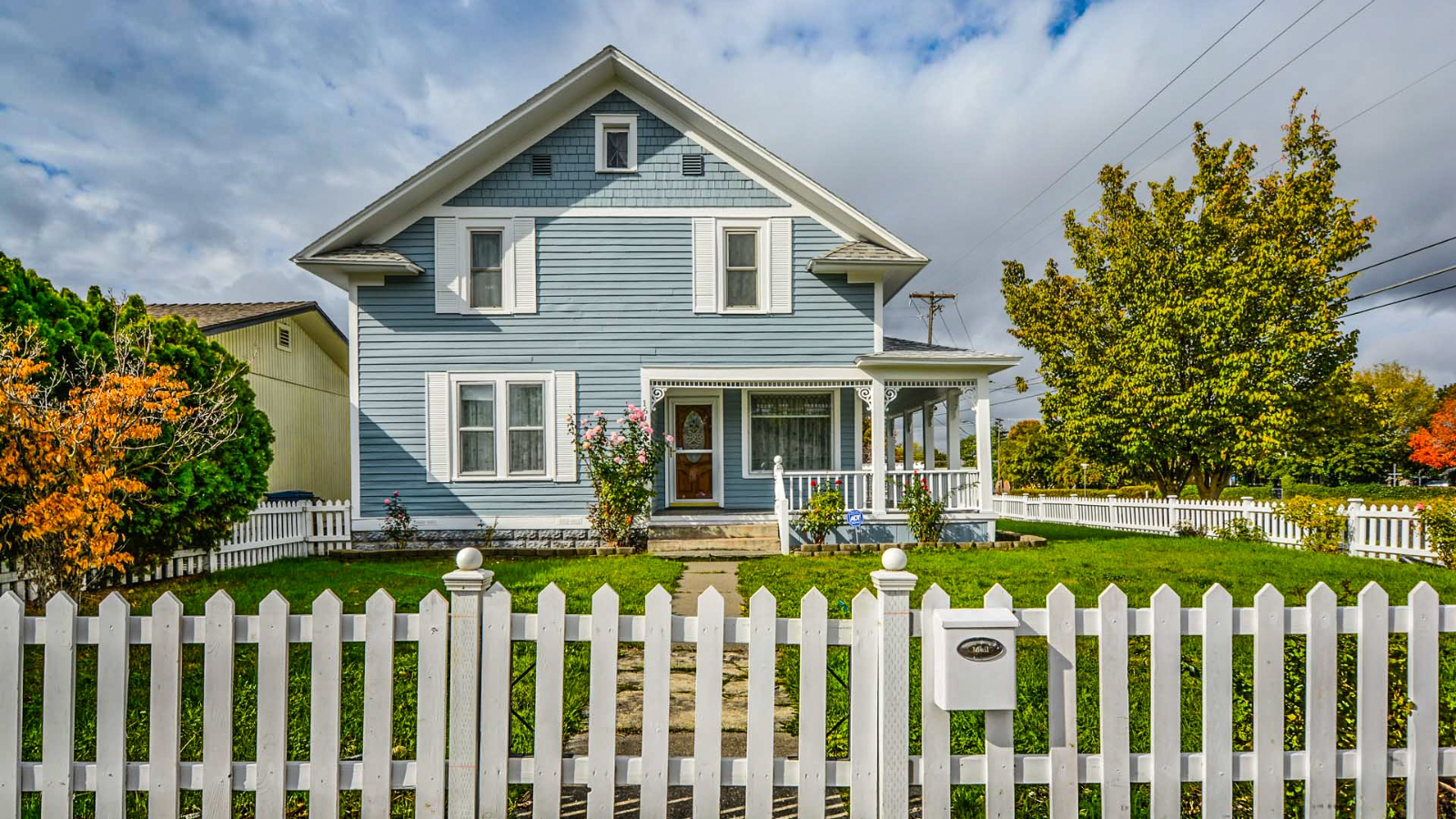 Understand the dynamics that may unfold with your living arrangement so you can shop for a house that's perfectly sized for your household. Know what type of property you're looking for, whether it's a traditional single-family home, condo or town home, or a luxury property in a magnificently designed senior living community. Consider your mortgage regarding your down payment, closing costs, and the life of your loan.
Have a Real Estate Questions? Ask Deby Bauer!
Summary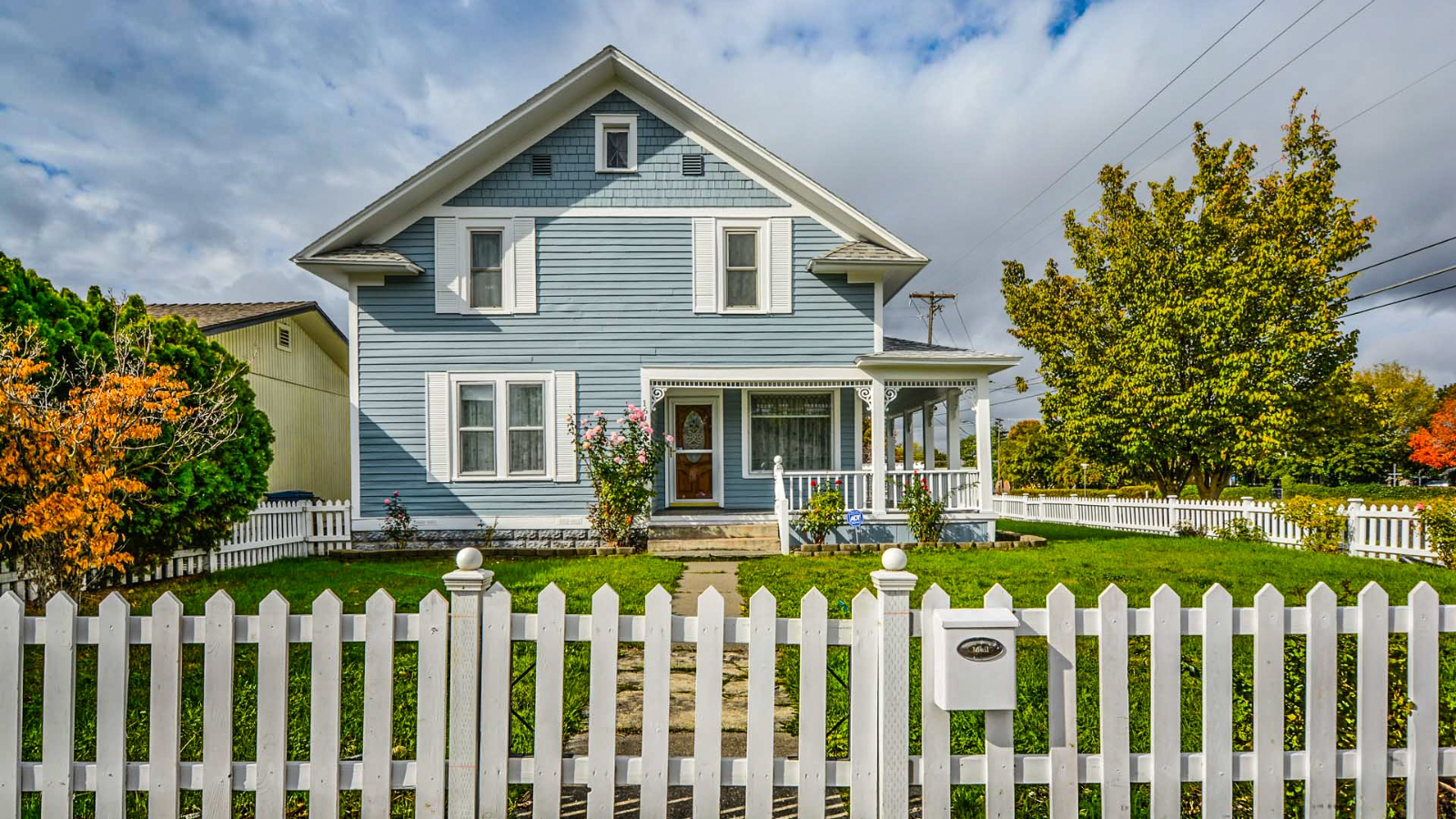 Article Name
Things Senior Buyers Should Consider When Buying Retirement Homes
Description
Retirement homes are less focused on being near good schools and parks, or having bedrooms for all of the children. Instead, they focus on creature comforts that let you age in place while maintaining a highly active lifestyle.
Author